Published on
Thu, 03/02/2023 - 11:16 AM
Why did you choose to work in education?
Education was not my first career choice. I always imagined that I would argue cases as an attorney, serve as a member of Congress, and later hear cases as a United States Supreme Court Justice. But life has a funny way of pointing you where you are most needed, and where you will have tremendous influence and a significant impact on young people's lives, families, and communities. It turns out that need was in the field of education.

I view education as a vehicle on the road to access, opportunity, and choice. Yet, for many young people, the road to these three destinations is met with many obstacles and barriers. As an educational leader, it is my responsibility to help students overcome those obstacles and provide them with the tools they need to break down the barriers they face daily. My goal is to teach students how to effectively use the tools so that they may become more self-sufficient and independent. I hope to provide students with enough exposure to and knowledge of the tools so that they can use them to gain access through the toll booth, continue on the highway of opportunity, and choose their destinations on the road we call life.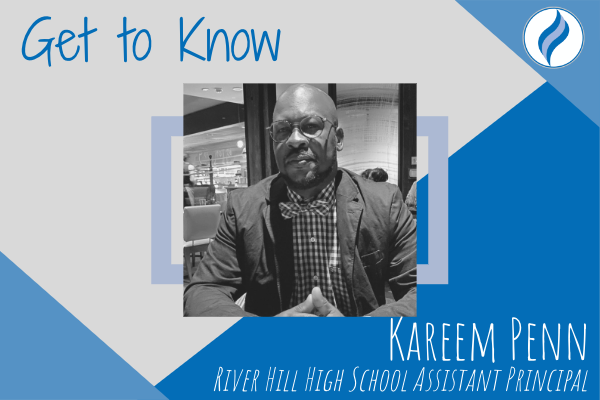 What is the best professional advice you've ever received?
Never not do something because you are afraid to fail. Take risks. Failure will provide you with an answer but regret will always leave you questioning.
What is something you like a lot that would surprise people?
I love to cook. I love the creativity that cooking allows me to have. My favorite cuisine to cook is Italian food.
What is on your bucket list?
I want to open my own restaurant that specializes in authentic cuisine from all over the world. I would also like to go skydiving.
What is the most interesting place you've ever been?
If you love history then I recommend the World War II Tour in Europe. I traveled to Caen and Paris, France; Luxembourg, Belgium; and Berlin and Nuremberg, Germany. It was one of the best trips of my life. There is so much history like the Berlin Wall, Checkpoint Charlie, Pointe Du Hoc, the Beaches at Normandy, the Battle of the Bulge, Olympic stadium, and so much more.
What college/university did you attend, and why?
I attended Virginia State University, a Historically Black College and University. I chose VSU because I felt that it provided me with the best opportunities to be successful in life. VSU gave me tools to navigate the world. It helped me see that the world was much bigger than my hometown of Staten Island, NY. I graduated from VSU knowing and believing that I have a place in this world, and whatever role I was going to play was going to be impactful as well as influential.